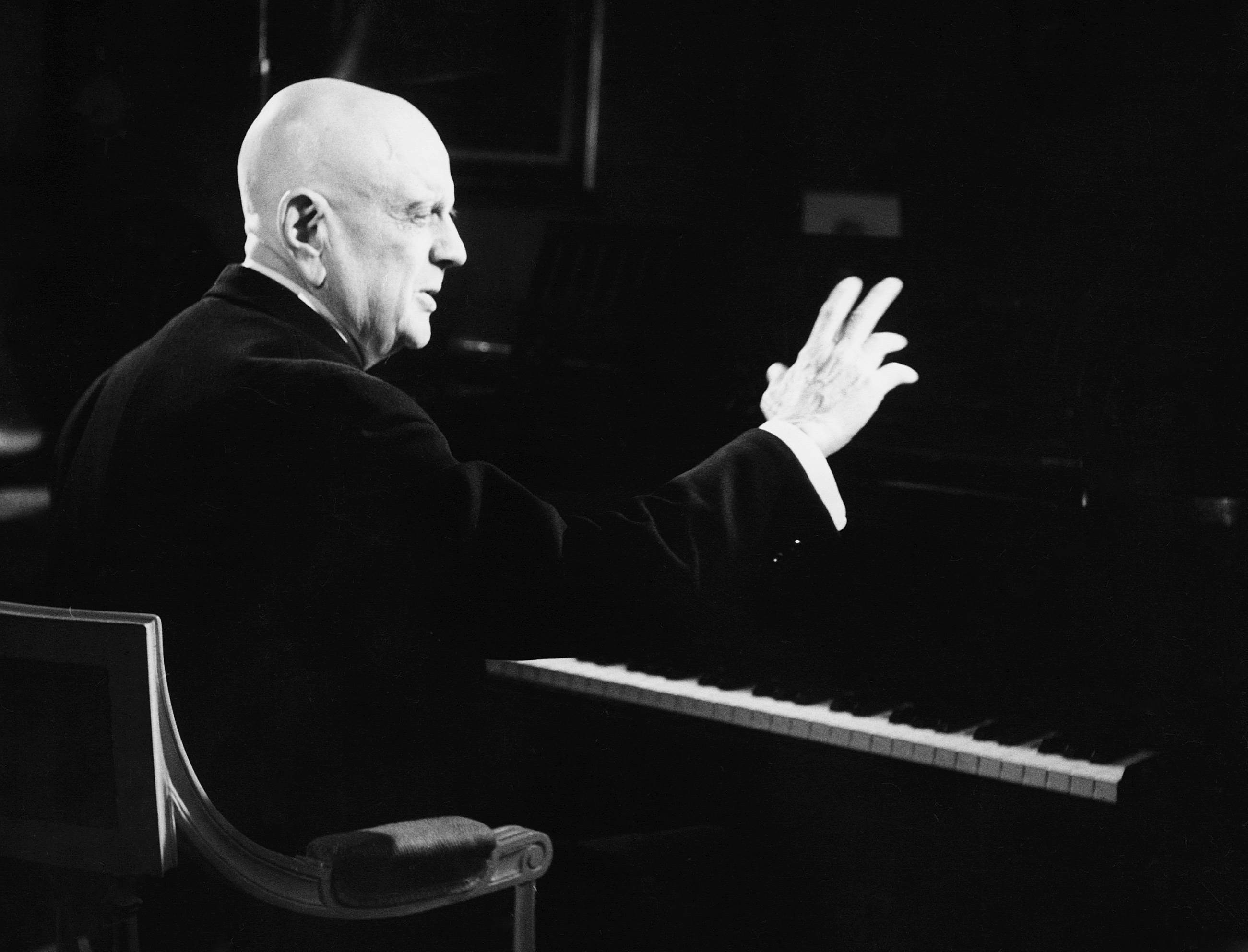 Let us talk, for a moment, about humanity. No. I misspoke. Let us first talk about Jean Sibelius, a composer who lived in the early to mid-1900's. He was requested to write a piece for the New York World fair, and then, there, the world was granted the gift that is and was
Andante Festivo
, a composition for string orchestra and timpani. On January 1
st
, 1939, the Radio Orchestra performed it, and that radio broadcast stands today as the only recording of Sibelius interpreting his own work. Due to shortness of time, he summarized his remarks into one phrase:
Play with more humanity.
More humanity. And what is that to mean? Andante Festivo has been described as a "seamless repeated melody", "unforced rubato", solemn. Music is, I feel, is as much a part of the human experience as pain is. As I write this, I have Elijah Bossenbroek's piece,
A Song of Simplicity
, on loop. The piece itself is seamless repetition, the notes miming, intertwining, forming a tangle, a veritable yarn of melodies. The beginning follows through to the end, which hands its volume to the beginning again. Seamless. Repetition.
But I digress. Humanity. A synonym: Benevolence. For the longest time, I was of the belief that "benevolence" was a negative, similar to malevolence. But as in Spanish, bien is good and mal is bad and everything is sort of all interconnected and that is the human experience. Well. It is, of course, impossible to capture in any one work of art. It is turmoil and anguish and tears and sighs and pleasure and sharp feelings that stab at your gut. And so, so much else. This feeling is what the Experience Project attempts to capture.
The
Experience Project
is a site made up of user-generated content, it's members sharing moments and experiences in their life, along with questions they have. Others on the site are then able to commiserate, celebrate, and empathize with people, answer their questions, and get through life with this support group of people from all over the internet.
The Experience project is a wonderful concept that, for quite a while, accomplished its goal of uniting people through feelings. However, last year it stopped indefinitely due to online safety concerns.
Go on The Experience Project now, and you will find their impressive statistics of connections made.
Scroll through the posts, arranged from latest posted, and you will find statements of how much the users will miss EP.
But look deeper into the past, and see people sharing experiences, the experience of life, the human experience, a seamless, repeated, melody.